Final Step to Expedite Your Approval
To help expedite the process, Sundance Medical Financing partners with your bank to offer a secure and convenient method to verify your account and income. Please click "Verify Bank Account" and enter the same credentials you use for your online banking.
After you complete this step, one of our Loan Specialists will be contacting you to finalize the details. 
If you have any questions, you can reach us at 1 (800) 691-8586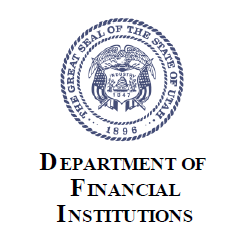 "Tony, I spoke with you on the phone about my daughter's loan this morning, I just wanted to thank you again for making the process so easy for us and working with her and myself to get her loan."
I wanted to express what an amazing job you did with helping me with a loan. You really took the time and went above and beyond knowing it was so close to closing time on your end. You really made me feel comfortable throughout the process.
Everyone I spoke with were super attentive and answered all my questions quickly. They didn't pressure me to take out a loan and were genuinely happy to give me options. Thanks for being a great solution for real people in this economy and THANK YOU for a job well done!"