Exclusive Medical Services Lender for TreVita
Get Your Medical Loan Fast and Easy
Get Your Medical Loan
Fast and Easy

Health & Wellness Within Your Reach
Get Your Medical Loan Fast and Easy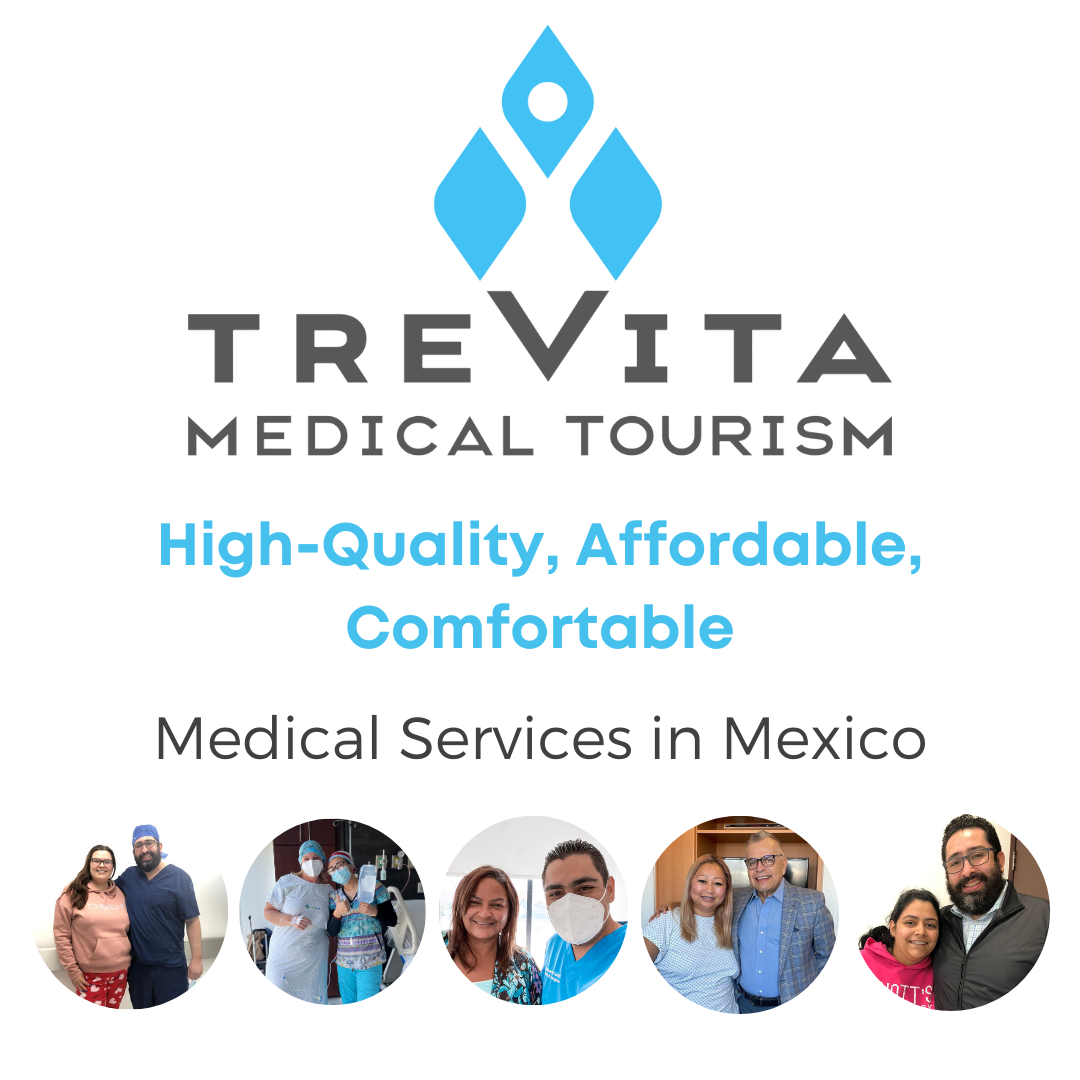 Making Excellent Healthcare Affordable
Sundance Medical Financing is proud to partner with TreVita – the most trusted and customer – focused medical tourism company specializing in bariatric procedures. Through the exclusive partnership, Sundance is helping TreVita change lives by providing affordable rates for its world-class surgeries and customer experience. If you or a loved one are interested in learning more visit the TreVita website and discover more about their life-changing work.
With Sundance
You're in Control
Every successful financial transaction starts with an excellent customer relationship. Our mission and values include to provide access to financing so everyone has the ability to get medical treatment that can improve their lives. We have years of experience helping customers acquire financial solutions that help them realize their wellness goals.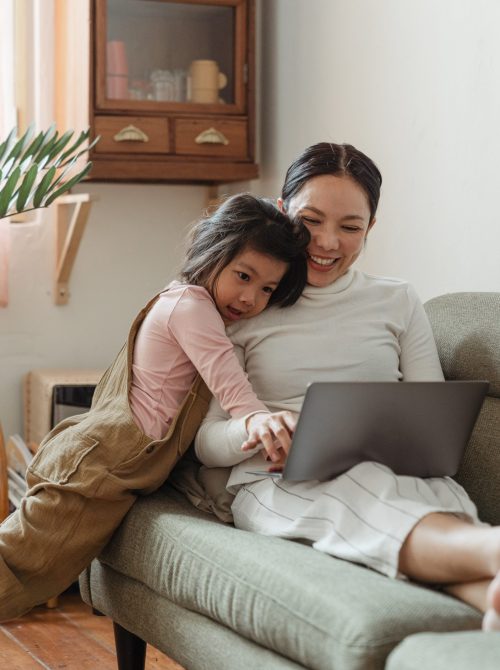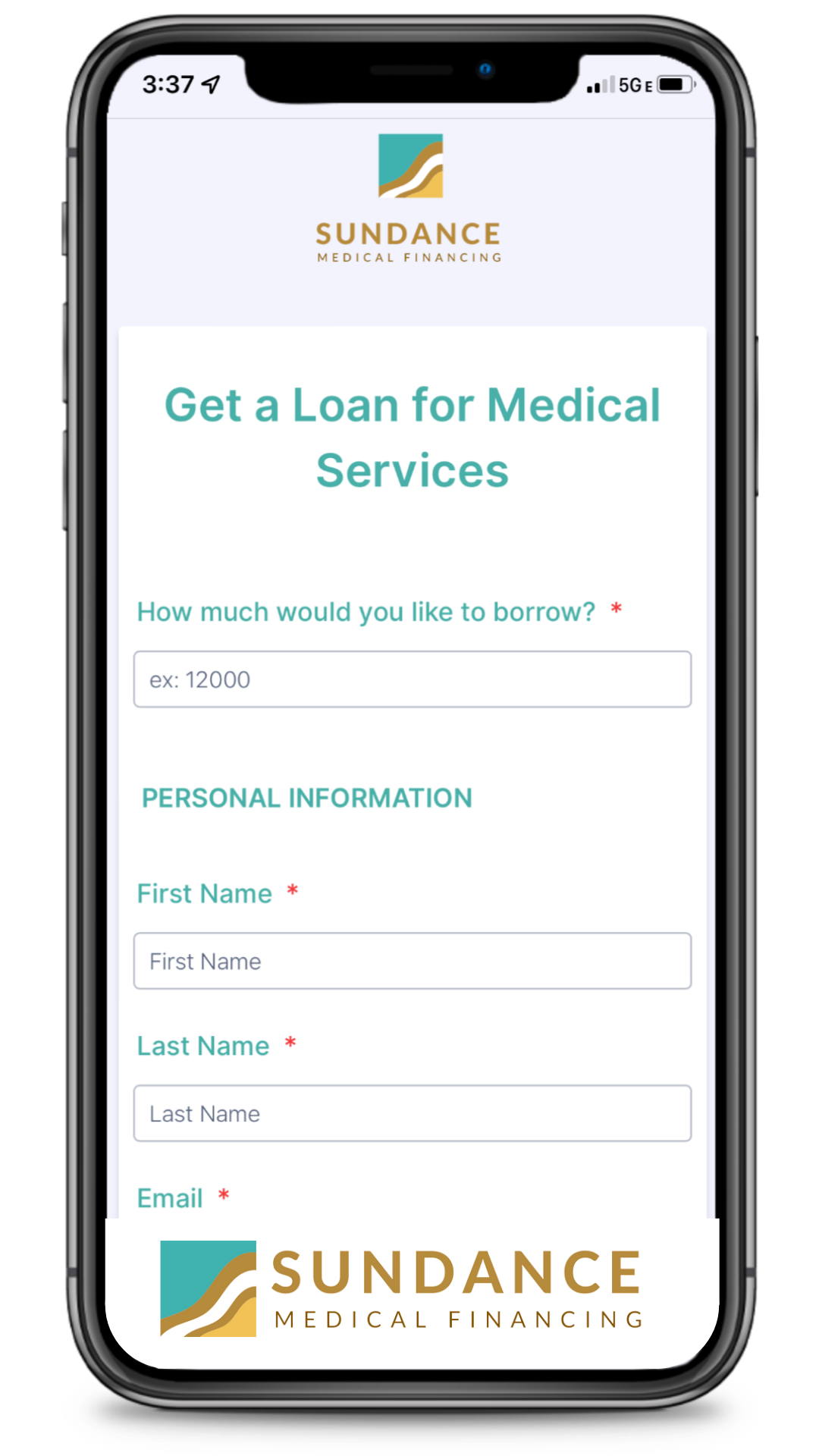 What is a consumer installment loan?
A consumer installment loan is a quick and simple way to obtain a short term loan that has a set start date and a set end date.
Can I apply if I have a low credit score?
Absolutely. A low credit score will not necessarily prevent you from qualifying for a Sundance Medical Financing Loan. Even if you have been turned down by other lenders in the past, as long as you are receiving steady income, we may be able to still qualify you for a loan. Please complete an application online and one of our specialists will follow up with you.   
How much money can I borrow?
We offer loans up to $12,000.00.   
Once I've paid off my loan am I eligible for another loan?
Yes, we would love to assist you with your future health and wellness financial needs! 
Can I pay my installment loan back earlier than the due date (prepayment)?
Yes, you can pay the installment loan off earlier than your due date. This is called a prepayment. If you pay off this consumer installment loan early, you will not have to pay a prepayment penalty.   
What are the differences between a personal loan and a credit card?
Credit cards have credit limits, interest rates that change and revolving balances.  Personal loans have fixed interest rates and a pre-set payment amount that you set up at the beginning of your loan.  With personal loans you don't have to worry about the interest rate increasing during the term of your loan.
Is Sundance right for you?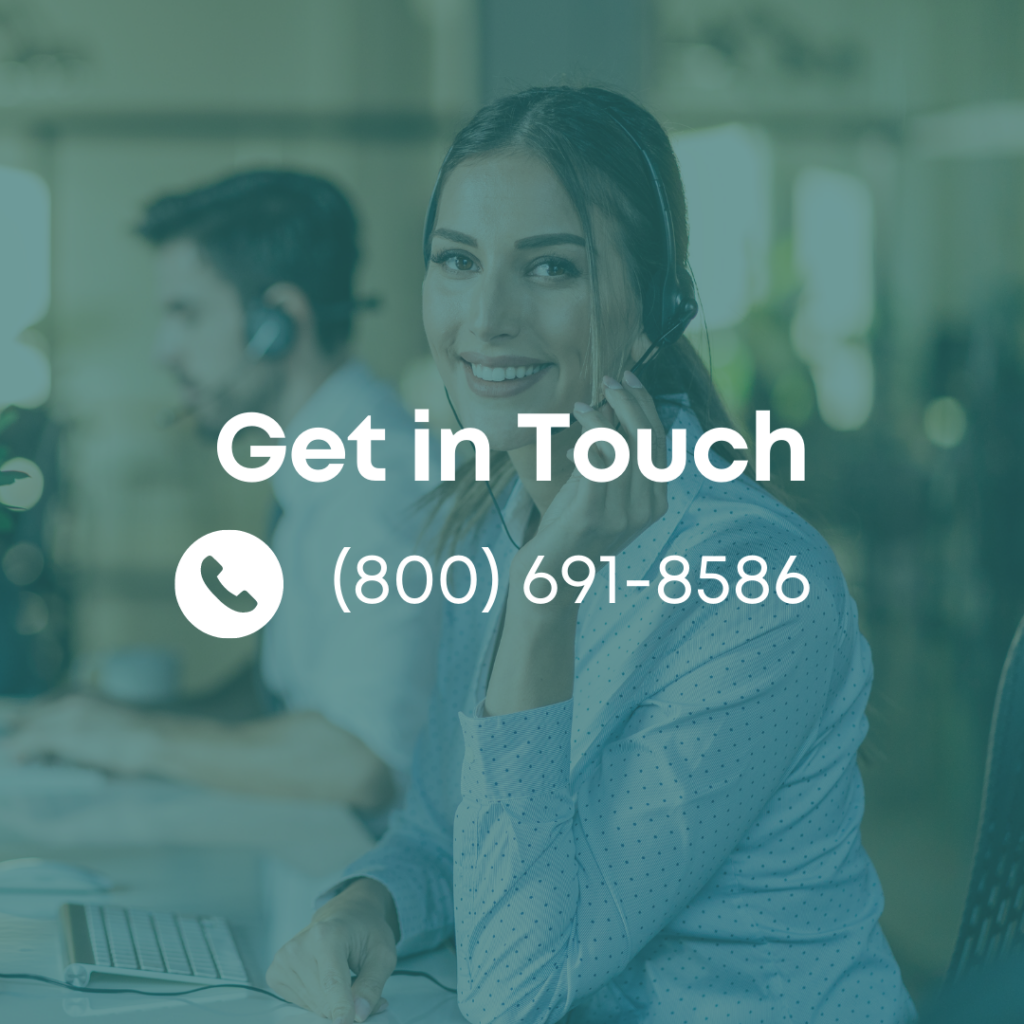 50 West Broadway
Suite 335, Salt Lake City, UT 84101